Innovative accounting, letting you work on your business, not in it.
---
We are an approachable, friendly, innovative, professional and efficient team. We specialise in providing bookkeeping and accountancy services with a focus on quality outcomes.
Specialising in accounting services for small to medium sized businesses, we work with you onsite or online. Whatever works for you.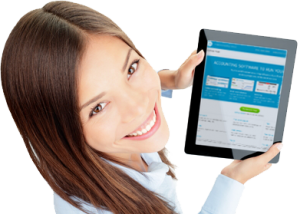 Xero has revolutionised the way your accounts are managed.
• Secure access so we can work with you from anywhere, at anytime.
• See your business position in 'real time'.
• Streamline your banking reconciliations, invoicing and accounting.
• Your financial information is presented as easy-to-understand reports.
• Real-time collaboration with us, your advisors.
• Xero is available online, anytime, anywhere.
---
Switch to Xero today and we'll make it "simple" for you…
Bookkeeping Plus offers a range of Xero solutions and subscriptions that have been designed to meet your business needs. Getting started with Xero is quick and easy.
We can set everything up, so you have a stress free and streamlined transition.
By choosing to use Xero's many unique features, we can provide you with easy to understand reporting in real-time, training & updates amongst many other things.
Working with Xero, the revolutionary, accounting software, we can help you to increase your productivity, improve the decision making process and help you achieve a better return for both your time and money.
As Authorised IRD Tax Agents, we can manage your business relationship with IRD and ACC, freeing up time so you can get on with the job of running your business. With fixed fee accounting solutions we become an affordable, productive part of your team.
For further information on our range of accountancy services, please contact our team
For innovative, professional accounting. -
Call BK Plus: 07 579 0009